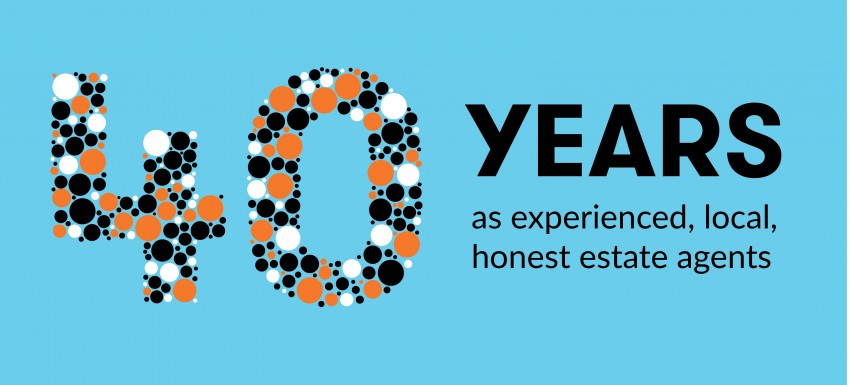 Durbins Estate Agents are an independently owned and run Estate Agents with over 40 years experience of selling properties in South-East Wales. Established in 1975, we've helped thousands of people find their ideal home.
Our team is comprised of local people who know and love the areas in which we work, providing not just industry knowledge and expertise but also that personal touch that can help you find a home that's right for you and your family.
We're trained and skilled in valuing homes, which surprisingly isn't always a given in the industry today. That means we won't just tell you what you want to hear to get you signing on that dotted line - we'll tell you honestly and reliably what your property is worth, so that you can move forward knowing that you'll get the right price at the right time, with a swift and simple experience.
We offer both buyers and sellers a highly professional service based on traditional values and local knowledge, coupled with modern marketing techniques (more on those on our Sell page). We never forget that our clients are our priority; we listen to you and keep you informed throughout every step of your move.
If you'd like to pop in and see us, we're prominently situated on the main road in Tonteg. We're a small but mighty team that offer extensive experience and vast local knowledge, and we'd love to chat about how we can help you with your property. Give us a call on 01443 204 240.
Meet the team
---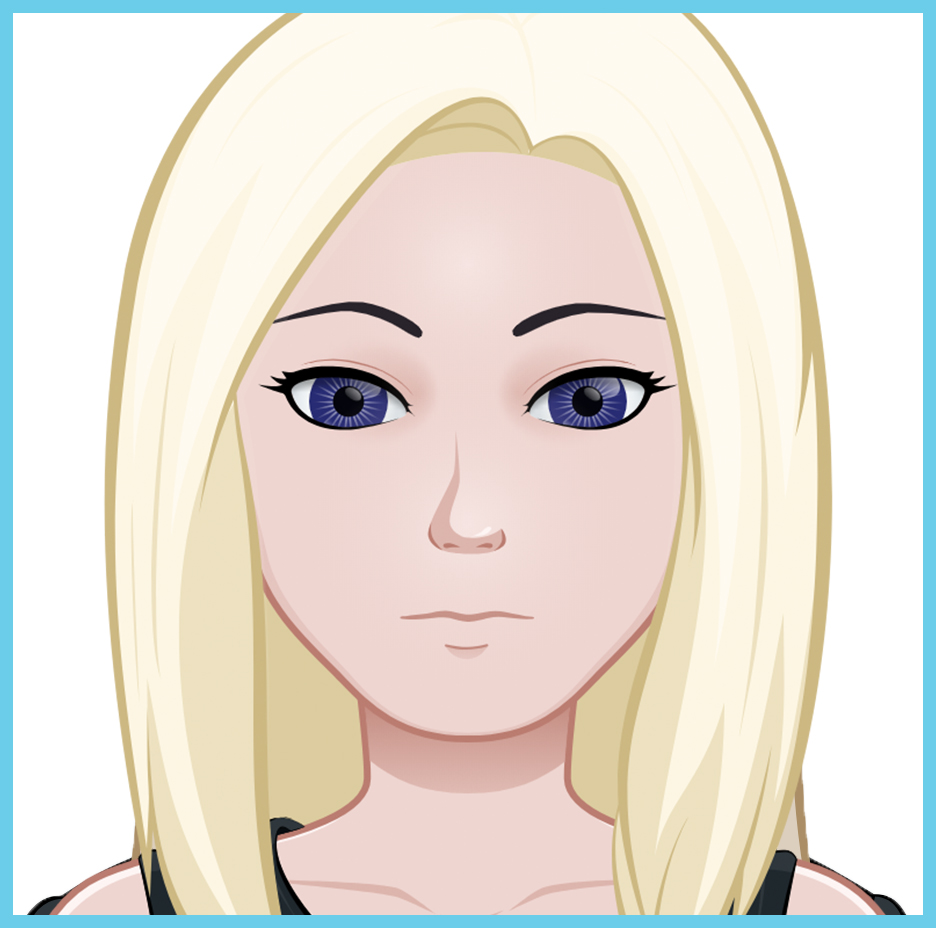 Karen Phillips, Sales Manager
Our very own wine connoisseur, Karen's dream is to one day retire to Italy on her very own Vineyard. However, as she's responsible for the smooth-running of everything we do here at Durbins, we're not letting her go just yet! Karen has been a part of the team for over 14 years, is an Experienced Property Appraisal Expert and a qualified member of the National Association of Estate Agents. Before joining Durbins all those years ago, Karen worked in the Banking and the Insurance sector, which compliments her role with us nicely.
---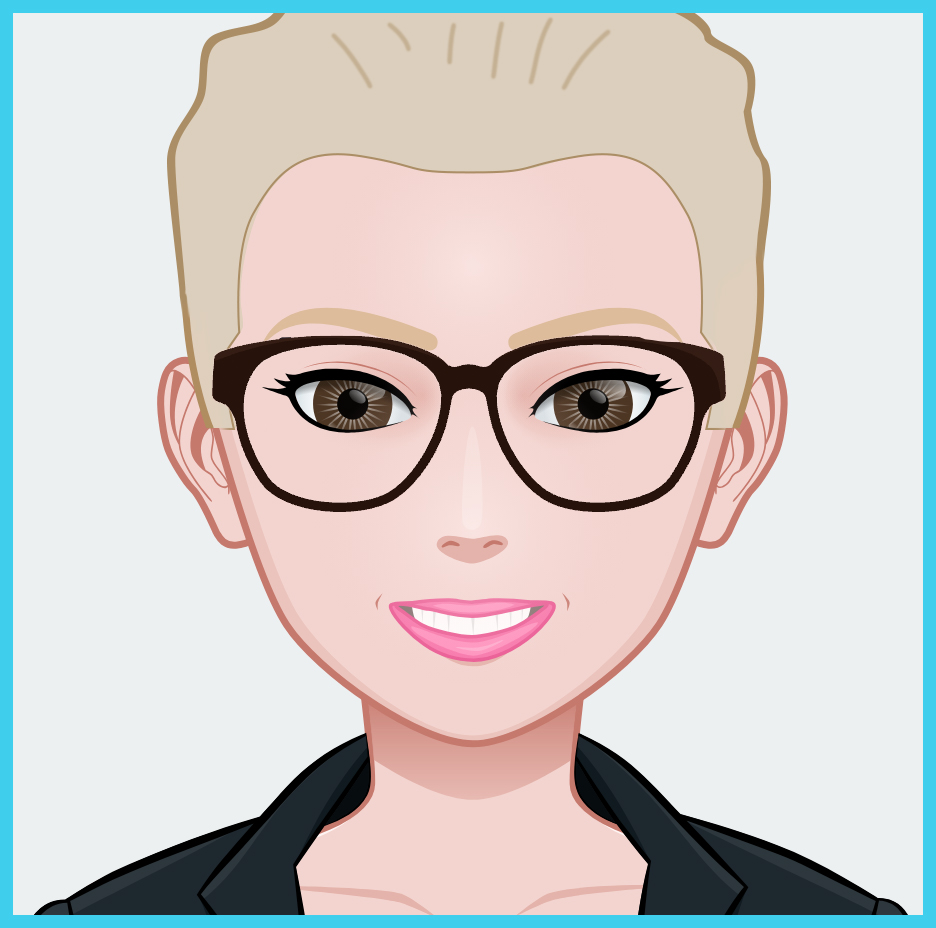 Teresa Manning, Branch Valuer
Teresa has been with Durbins for over 8 years, but has been in the estate agent business for over 20 years so far, is an Experienced Property Appraisal Expert and a qualified member of the National Association of Estate Agents. Fun fact; Teresa was once the only female driving instructor in the country!
---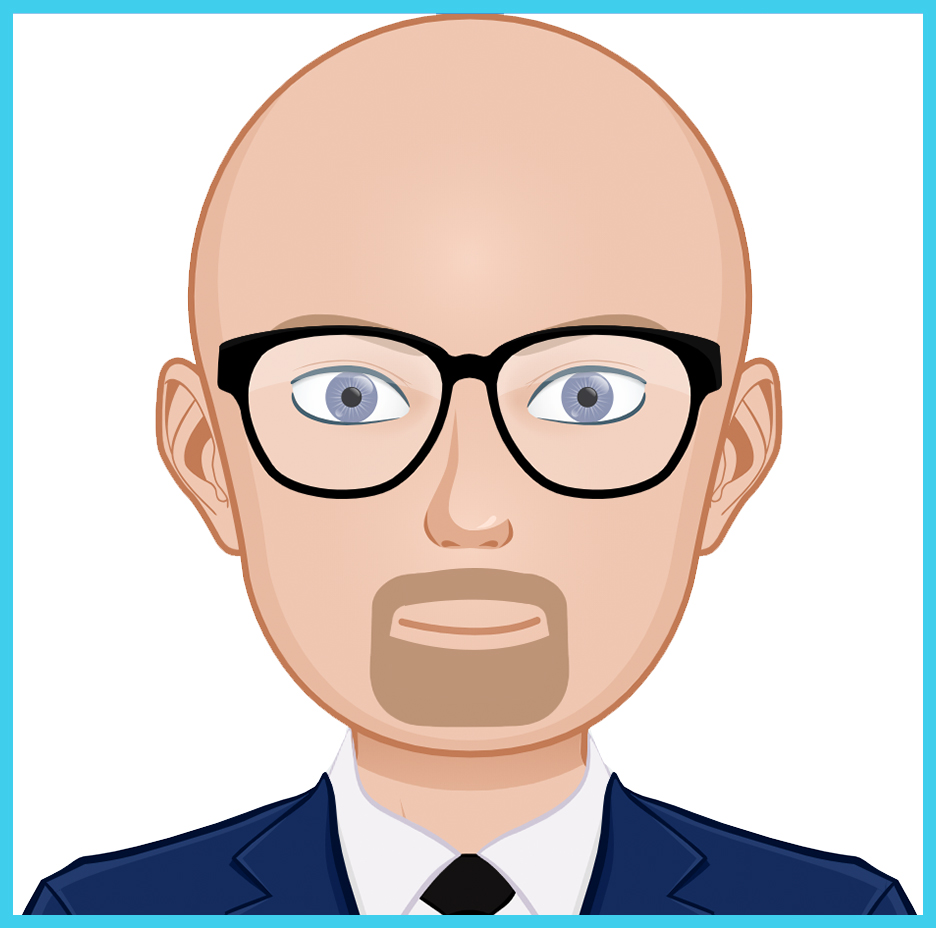 Matthew Underwood, Senior Sales Negotiator
The newest member of our team, Matthew joined us in 2018, brining over 30 years of sales experience. When he's not assisting clients as our Senior Sales Negotiator, Matthew enjoys DIY, mountain biking and a pint down the local.
---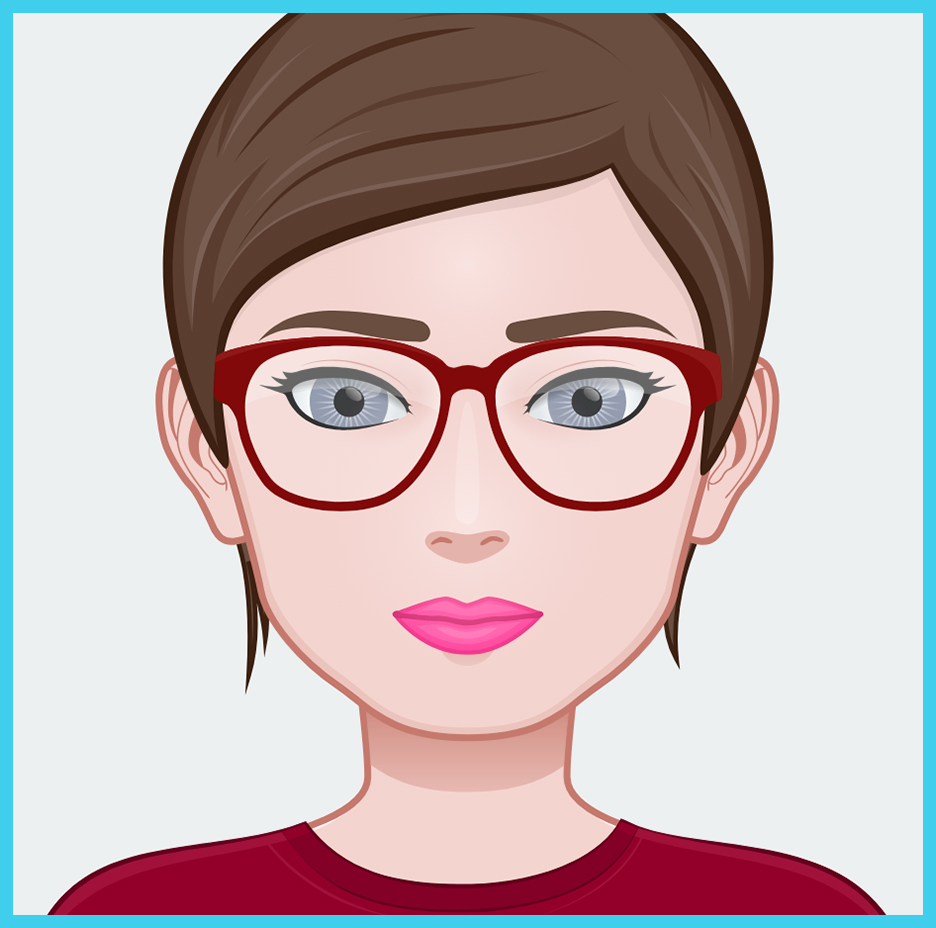 Sarah Churchill, Marketing & Creative
Sarah joined the team in March 2018, and is the woman behind our brand new look. With over 13 years in the design and marketing industry she has big plans for Durbins! When she's not behind a screen you can find her on YouTube reviewing books and journalling for her 20k followers, or creating makeup masterpieces on Facebook and Instagram.
---