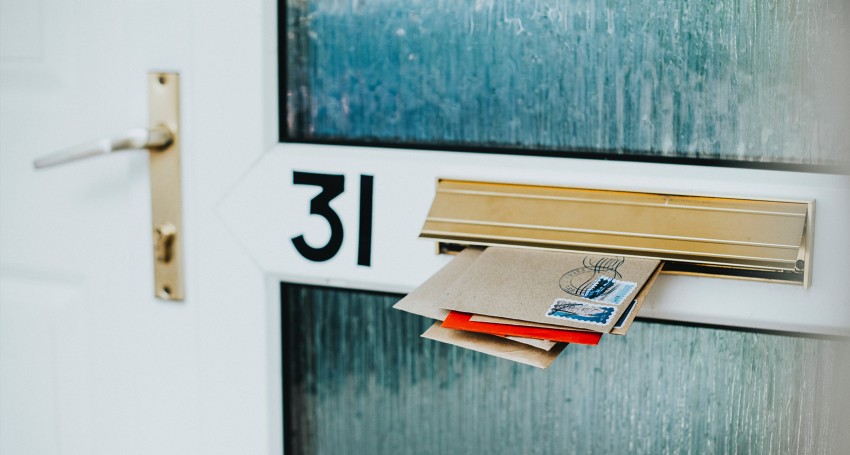 Moving home is a busy time, and it's easy to forget some important people that need updating with your change of address. While a Royal Mail redirection service can take the strain off for a few months, it does come at a cost and is for a limited time only.
If you have a move coming up, here's our full list of companies, organisations and accounts you should probably get in touch with...
Department for Work and Pensions
HM Revenue and Customs (HMRC)
Driver and Vehicle Licensing Authority (DVLA)
Electoral roll
TV Licensing
Banking and savings account providers
Credit card companies
Student Loan Company
Investment funds
Store loyalty card providers
Pension services
Car insurance

Breakdown services provider
Home insurance
Mobile phone insurance
Pet insurance
Life insurance
Health insurance (including dental insurance)
Water supplier
Gas provider
Electricity provider
Home phone
Broadband
Cable TV
Mobile phone

Local NHS doctor's surgery - register ASAP so there are no delays when you need to see your GP
Specialists, such as your dentist and optician
Your employers (and company pension fund)
Colleagues and alumni networks
Professional associations
Schools, colleges and educational institutions
Newspaper, magazine and newsletter subscriptions
Clubs, including sports teams or gym
Charities you support
Pet microchip databases
Did we miss any?
---