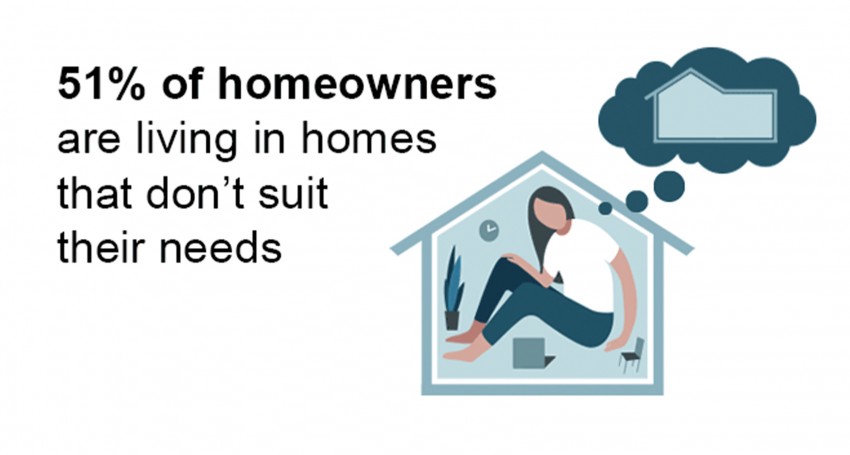 A recent Zoopla survey showed that more than half of homeowners are living in properties that don't suit their needs, with 40% saying they need more space, and many attributing this to post-pandemic lifestyle changes.
More than 20% of buyers who have moved or want to move say they want to "get away from the hustle and bustle of urban life", according to Nationwide.

While there is stronger preference for rural living among middle-aged homebuyers, just as many 18 - 24 year olds are planning to move to the country as those looking at larger towns and cities.
Almost a 30% of buyers are planning to move so they can access a garden or outdoor space more easily, while a similar figure are on the hunt for a larger property.
Are you looking for more space but are worried that you've missed out due to the current high demand and low supply levels?
We're continuously listing
new properties
in Pontypridd and the surrounding areas, with a locally based team who are able to perfectly match you with a home that meets your criteria, or help you achieve the best sale price in the shortest time frame. To avoid missing out on new listings that tick the right boxes for you and your family,
register with us
to be one of the first to know. If you have a property that you're thinking of bringing to the market,
request a free valuation
from one of our local property experts.
---