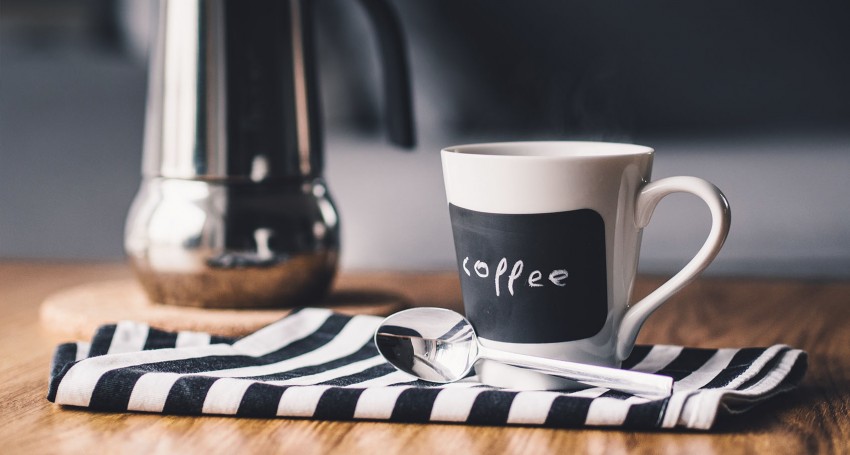 Thinking about selling your house? Here are our top ten tips to increase the value of your home and sell it quickly.
1. First impressions
They say first impressions are formed within the first 7 seconds of meeting someone, and the same goes for houses! If most buyers are form their first impressions of your house within seconds of walking through the door, make sure you're spending time tidying up the outside and entryway. Plant flowers, tidy up bushes, get rid of those weeds, maybe repaint the front door, and sweep the path... make those first impressions really count!
2. Spring clean
Never underestimate the power of cleanliness and tidiness during a viewing, so clean each room top to bottom. In high-impact main rooms such as the bathroom and kitchen make sure surfaces and floors are clean. A proper spring-clean will make sure your home is smelling fresh and inviting too.
3. Fix it
If you've got a dripping tap, a cracked tile or a loose fitting, NOW is the time to fix it! They might seem like small, easily fixed problems but they send the wrong message to potential buyers. Getting all the problems fixed before putting the house on the market is always a smart idea.
4. Eliminate clutter
Clutter doesn't make your house look 'lived in', it makes it seem smaller and disorganised. Potential customers will find it hard to see past the mess and imagine their own furniture in that space. Remove the clutter, without leaving the rooms bare, so they can focus on the right things.
5. Keep it neutral
Neutral colours might seem boring, but they're always a safe bet. Potential buyers viewing your home will be able to imagine putting their own stamp on the house (without having the extra work of removing yours first!) If neccessary, paint your whole home white – it make take a few weeks, but it will always be worth it in the end.

6. Give each room a purpose
Buyers need to be able to picture themselves living in your house, so it's essential that each room has a clear purpose. If your dining room is full of work papers, toys or exercise equipment try to return that space to its' original purpose.
7. Make the most of outdoor space
Gardens or any type of outdoor space can be a great selling point, but an overgrown jungle could see your buyer running a mile. Not only will the space look smaller and neglected, but the added work and expense of sorting that space out could completely put them off the property.
8. Light and airy
Wall mirrors make a room look much bigger and lighter so consider hanging some in smaller rooms or hallways. Clean windows inside and out, replace any broken light bulbs and ensure you have lamps lit in any dark corners so your viewers can see everything in the best light - literally! Making your home feel light and airy makes rooms feel bigger and the property more attractive overall.
9. Get the right smells
Bad smells are the single biggest turn off for prospective buyers. Don't just cover them up with a spray of artificial airfresheners and perfumes, fix the source of the smell if at all possible. Clear drains, wash bins, open windows, air the kitchen from old cooking smells, get rid of any old furniture that's saturated with old cigarette or pet smells, and wash your bed sheets. If you're a smoker try leaving bowls of vinegar around the house for 2-3 days before your viewing - though the vinegar will smell, when you open the windows it will quickly disappear, taking most of the stale cigarette smell out with it. Of course good smells can make a property attractive and homely. The old trick of baking fresh bread might be tough to fit into your day, but you could perhaps brew some fresh coffee instead.
10. Stay out of the way!
When potential buyers come to view your property, let them wander freely around the house with the agent. You want them to feel comfortable and as though they can spend time looking at each room freely. Be ready also to answer any questions after the viewing.
---