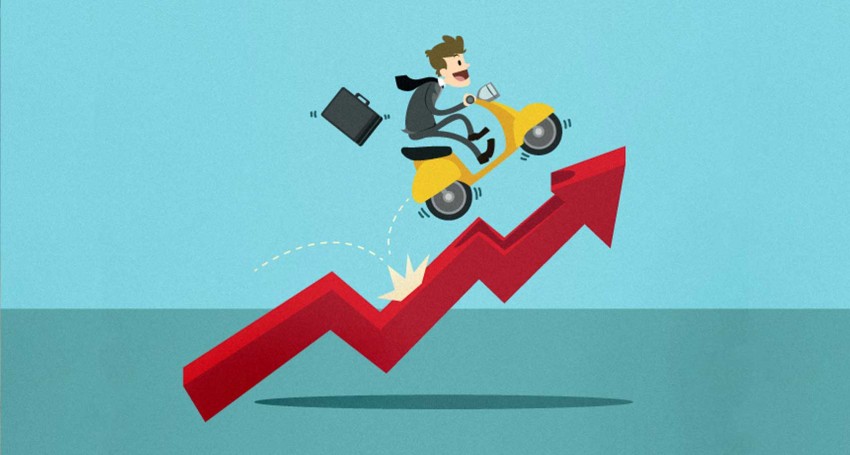 Rightmove's House Price Index figures for October are in, and while 2020 has been an uncertain year to say the least, the property market has seen yet another record breaking month.
The average price of a property coming to market increased by 1.1% in October 2020, reaching a new all-time national record of £323,530. It's the biggest annual growth rate for over four years. Property prices are now 5.5% higher than a year ago. This is set to rise to 7% by December.
The number of active buyers is 66% higher than a year ago. Many buyers are looking for specific properties and are willing to pay a premium price for them. The number of active buyers in the market remains high; up by 66% in comparison to 12 months ago.
For the first time ever, estate agents now have more properties marked as sold than they have as available for sale, and the number of sales reported by agents also set a new record – 70% higher than the same period a year ago.
The average time to sell is 50 days, that's 12 days faster than the same period last year. However, it's wise to get your house on the market now if you're thinking of selling, so that you can take full advantage of the Land Transaction Tax holiday when purchasing a new property before the 31st March 2021 deadline. Research from the mortgage team at Legal and General have recently reported that it's taking up to 15 weeks (17 weeks in some cases for buyers with complex requirements) to complete a purchase of a new home. This timeline doesn't take into account the holiday season or the impact of any national lockdowns either, so don't leave it too late to make the most of those savings.
If now seems like a good time to get the ball rolling – whether you're buying or selling –
get in touch
so that we can help get you on your way.
---