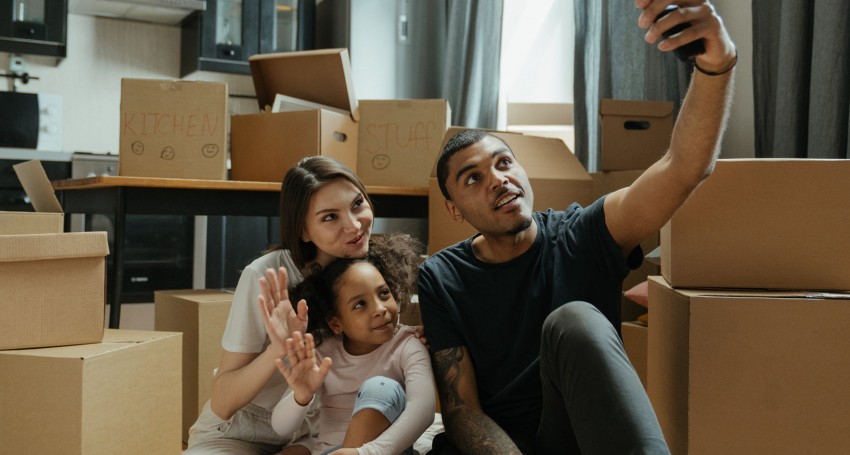 As restrictions start to ease, almost a third of UK households are making plans to change their living arrangements.
According to a new national survey of around 2,000 households, 31% are planning to move house following repetitive lockdowns and remote-working experiences.
With only around 5% of households typically moving house each year, the increase is staggering.
The top three reasons people said is important to them when choosing a new home are;
Good standard of living (29%)

Hybrid working environment (26%)

Road networks and connectivity (23%)
Hybrid working options and lifestyle changes were the two obvious key elements driving the change in buyers' and sellers' behaviour.
However, the recent
Land Transaction Tax Holiday
and desire to take advantage of significant property price increases in 2021 has also influenced decision making.
Has lockdown got you feeling like you want a change of surroundings?
Can we help you with a free, no obligation valuation or just a chat about your options? Start your property search today, and be sure to register with us for personalised alerts to avoid missing out on the fast-moving properties coming to market.
---