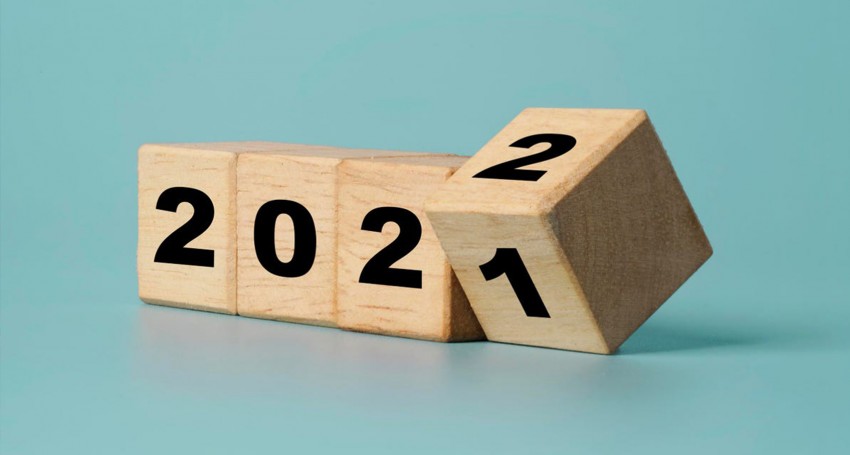 The UK property market has had a 'hectic' 18 months with the start of the year still proving busy, showing strong buyer demand and a rebound in the number of homeowners apparently getting ready to sell in 2022.
Looking back over 2021, there have been a lot of positive changes to the property market to fuel a boom and push up prices.
The property market started off with a bang with the number of new-build homes increasing, despite the knock the pandemic caused to construction.
By June house prices had jumped by £10,000 in just a year, and the market was moving at a breakneck pace. This house price growth pushed 1.8 million properties into a higher stamp duty bracket.
Over the past few months, property prices have continued to rise. In September, the value of an average home increased by £44 per day!
Following expected seasonal trends, the market does naturally begin to slow in the winter months. However, Zoopla saw a 70.5% increase in traffic on Boxing Day.
Buying trends have reshaped the property market this year, along with our priorities. More professionals are working remotely and many are looking for a dedicated office space at home.
Things have changed a lot this year, and with everyone spending more time at home we need more from our properties!
Living near public parks and amenities are at the top of everybody's agenda, along with home-office space and gardens.
Are you ready to move in 2022?
We wish you a

happy new year

from the Durbins team and the best of luck with your

2022 property journey

.
Don't forget our local (award winning!) property experts are available to talk if you're ready to move this year, so please do get in touch

.
---