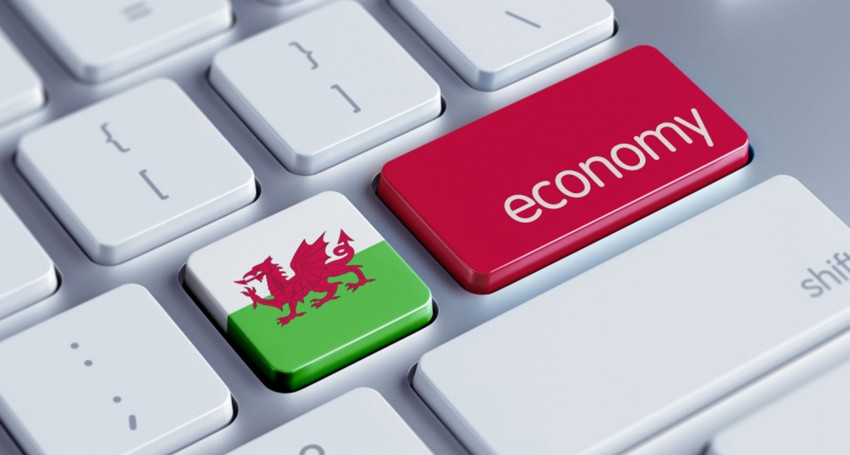 The Welsh Government has announced that Stamp Duty Land Tax (SDLT) is being scrapped in Wales, and is being replaced with a Land Transaction Tax (LTT). This is the first tax introduced by the Welsh Government in almost 800 years!
When will this be implemented?
The new LTT apply to any land transactions in Wales that complete after 1st April 2018, and these transactions will be subject to the new rates and bands of the LTT.
What does that mean?
The new LTT rates and bands offers more help to first time buyers, with the 0% LTT for your main residential rate price threshold increasing from £125,000 to £180,000.
That means if you purchase a property at a value of up to £180,000 – that is going to be your main residence AND you complete after the 1stApril 2018 – you don't pay a single penny of LTT.
By increasing the LTT threshold to £180,000, the Welsh Government believe that the average first time buyer in Wales will have no LTT to pay, and save on average £280 in tax when buying at the average first time buyer price of £139,000 in 2018/19.
Residential purchases below £250,000 will also save with the new LTT compared to the old Stamp Duty system, with the same amount being charged between £250,000 and £400,000.
Purchasing additional residential properties?
If you're purchasing additional residential properties, or any purchasing as a company (and other non-natural persons) they will be subject to an additional rate of LTT of 3%, which is in line with the current rates of Stamp Duty.
Bad news for higher value properties!
The point where LTT becomes more expensive that SDLT is £400,000. However the Welsh Government have estimated that transactions above this value only account for 6% of residential property purchases in Wales each year.
For the vast majority of buyers in Wales this is great news!
If you want to find out more information about the LTT rates, or wish to use the Government website; please click here.
---