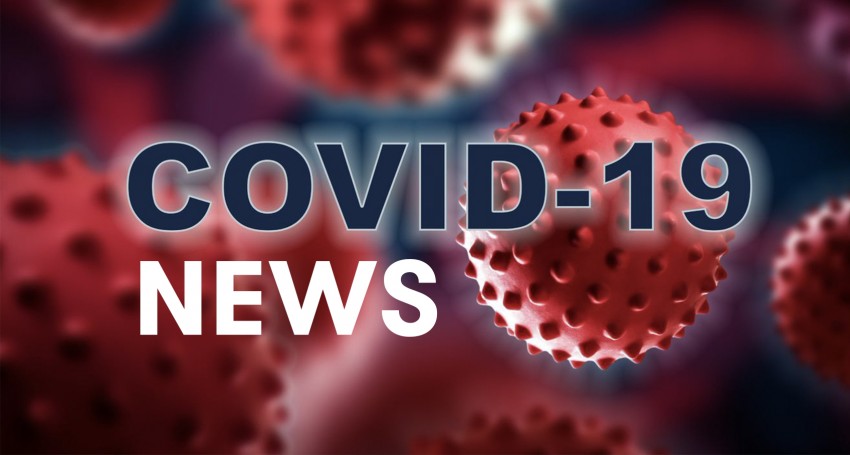 As we wait for the green-light from the Welsh Government to resume business, we're doing all we can to prepare so that we can hit the ground running and help our vendors moves get underway as quickly as possible. Please check back to this page regularly for any updates.
UPDATE 19th June 2020
Today's announcement means the property market is reopening... in baby steps.
House moves can go ahead where the residential property has been unoccupied (vacant for at least 72 hours)
House moves can take place where a sale has been agreed but not yet completed
The marketing and viewing of unoccupied residential property can take place
Valuations and inspections of occupied residential property are allowed but should be done so safely and in line with the Welsh Government's guidance on working in someone's home
House moves can still NOT take place where the residential property is occupied. However, the Welsh Government has said that agents can now prepare to market these properties subject to a full reopening of the sector, which is an announcement we will keep everything crossed comes in the next few weeks
When 'normal' business resumes the following procedures will be in effect;
Visiting Our Office
Visiting our offices will be by appointment only, please contact us to discuss:
Call - 01443 204240
Email – sales@durbins.co.uk
Every effort has been made to ensure social distancing guidelines are followed should an appointment be neccessary. Please adhere to advice given on the day, and be mindful of stickers and signs that have been installed to keep you safe.
COVID-19 Viewing Procedures
Health Screening Questionnaire

We will ask all customers to complete a Health Screening Questionnaire prior to each viewing. Please understand that it is important to reduce the potential risk of exposure to our staff and customers, and your participation is important to help us take precautionary measures. Thank you for your understanding.
Vulnerable people or those shielding
We recognise people who are shielding or otherwise vulnerable may also have pressing needs to move home; however, this should be balanced with the increased risks presented by coronavirus.In-line with government advice, those who are shielding or otherwise clinically vulnerable should ensure they are aware of the current medical advice. If you are in the high-risk category please inform your agent prior to any visits to your home taking place.
Preparing to sell or move home/Mareket Appraisals
When having your home market appraised the agent will need to enter the home wearing a mask and gloves. Please open all internal and external doors, and turn on all lights before the agent enters the property, then wait outside until the agent has completed their appraisal.

The Agent can either talk to you under the distancing rules outside your home or they can call

you from their office, just let them know your preference. The same would apply when you are ready to market and have your photographs and videos tour made.

You can then put your home on the market and start to look for properties you want to move into.

If any member of the household being viewed is showing symptoms or is self-isolating you must inform the agent, as they should not physically visit the premises.
Viewings
If any member of either the household being viewed, or the household undertaking a viewing

is showing symptoms of coronavirus or is self-isolating, then a physical viewing will be delayed.

All viewings will take place by appointment and only involve members of a single household.

We encourage everyone to do their property searching online wherever possible. Initial viewings should be done virtually wherever this is possible and physical viewings should only be conducted where buyers are seriously considering making an offer on a property.
Viewings will be conducted by appointment only with a maximum of two viewers and no open house viewings will take place.

If your property is being viewed, you should open all the internal doors prior to the viewing,

and allow access to handwashing facilities and ideally separate towels/paper towels.
We encourage that you vacate your property whilst viewings are taking place in order to minimise your contact with those not in your household.
When viewing a property, all parties should wash their hands and avoid touching surfaces where possible. Agents will ask you to restrict the number of people who accompany you on a viewing so that social distancing can be practised, and only those in your immediate household attend.
Agents will accompany clients on a viewing but follow social distancing rules wherever possible. Where viewings are unaccompanied, agents will make sure viewers and homeowners understand how they should conduct themselves.
Once the viewing has taken place the homeowner should ensure surfaces and door handles are cleaned with household cleaning products, and towels disposed of safely/washed as appropriate.
(updated June 18th, 2020)
---