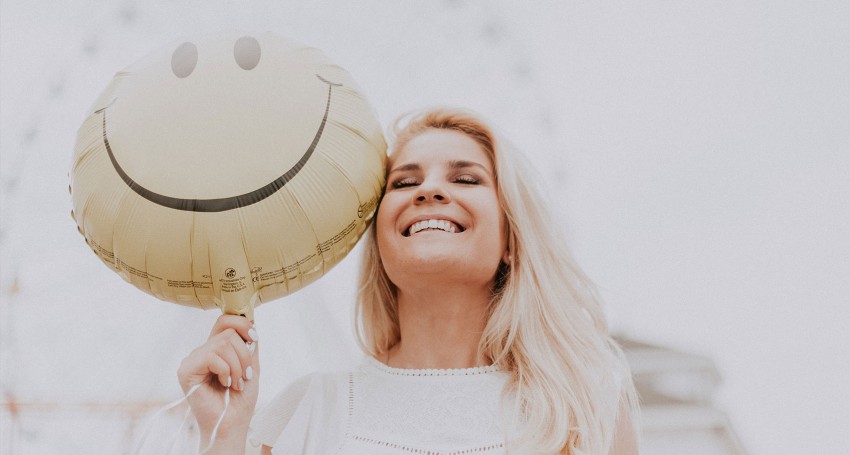 Buying and selling can be stressful, but you can get the most out of your purchase and sale without the grey hairs!
First off, you won't be surprised to hear that working well with your agent will make the process a lot smoother. Before you pick an agent out of a hat, or make your choice based on fees or extras, make sure you meet your potential agents face to face. The agent you choose will fight your corner in what will hopefully be an easy, problem-free exchange, but if hiccups happen you'll want someone who will give you a straight, honest answer and go above and beyond to get those keys in the right hands come moving day. Always trust your instincts.
In the same way, you'll need to be honest with them. Estate agents can efficiently do their jobs and guarantee your sale or purchase if you're up front about your budget and work closely with them every step of the way. If you're looking to buy, and are open with your agent about your requirements - including positive and negative feedback on houses you've viewed - it will make it easier for them to find you your new home.
Selling?
Once you've found your perfect agent to partner with on your sale, there's lots of ways you can start preparing your home for viewings. Listen to your agent; they're full of useful tips and tricks to help your property stand out. They've likely sold and helped people buy a myriad properties in your area, and their goal is the same as yours - to sell your property for the best price possible. Trust them! But also don't be afraid to ask questions if you don't understand something, they'll be happy to help and explain anything you're unsure about, probably over a cuppa.
Buying?
It's important to have a realistic budget in place, and it's important to do some research around the areas in which you wish to move so you know what you can afford. Both the Land Registry and the Rightmove House Price Index are great places to start. In today's market it's also useful to get your mortgage agreed in principle before you start your search. If you have no idea where to start then your agent should be able to recommend a financial advisor, who can explain the process to you and provide you with the best deals and products on the market.
Waiting for contracts to exchange can be nervewracking and take what feels like forever, especially when there's a chain, but always remember that your agent is fighting in your corner, and can always be found frantically working away behind the scenes to make it happen!
So in summary...
Choose Wisely, Be Honest and Trust Your Agent! Do all that and you never know... you might even enjoy it! ;)
---